serve at camp
A REMARKABLE
WEEK AWAITS YOU
Are you a high school or college student who is passionate about having fun and sharing the Gospel? Then, Connect Camps is just the place for you! At Connect Camps, we are looking for remarkable high school and college leaders who want a behind the scenes look at what it is like to be a Staffer with Connect Camps. We want to develop YOU as a young leader by providing leadership training and mentorship from our Summer Staffers. We want to give YOU opportunities to lead campers and live life on mission. Ultimately, we hope that through camp, you will leave feeling more confident and equipped to plug back into the life of your local church.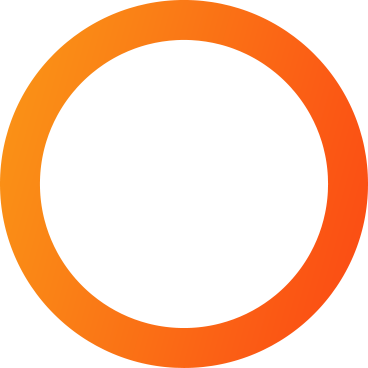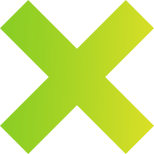 Make The Most of Your Summer & Make a Difference
Imagine going back to school having made a kingdom impact during your summer! Being a Student Staffer at Connect Camps, you will get a behind the scenes look at what it is like to live out your faith as you build meaningful relationships with campers and other like-minded staff.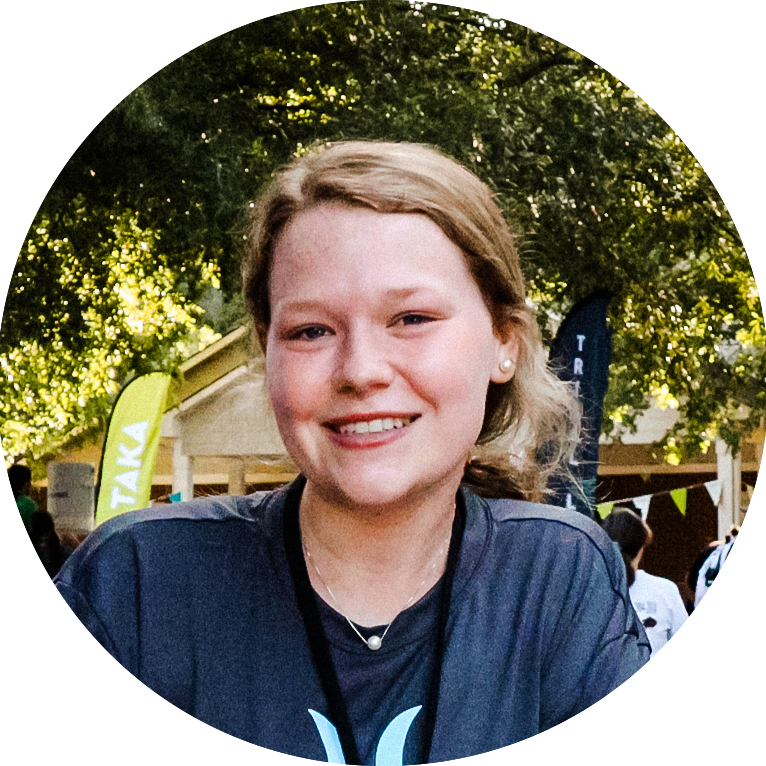 What you'll get as a Student Staffer...
Looking for a remarkable way you can make a difference this summer while having fun and sharing the gospel? Done! Being a Student Staffer with Connect Camps provides you a behind the scenes experience as to what it is like to work as a Staffer for the summer. You get to participate in all the fun and our staff will develop you as a young leader!
OWNERSHIP
Feel like a legit Connect Camps Staffer! You'll be able to lead campers during the week of camp including devotions and a station in pack track! You'll also take part in the morning and afternoon meetings with Summer Staff.
SWAG
You'll get a package full of the best Connect Camps Swag! Everything from a Student Staffer T-shirt, a Camp water bottle, hat, and stickers!
Leadership Development
You'll get easy, accessible leadership training videos to learn valuable leadership skills that you'll use at camp and the rest of your life. Not to mention you'll have a great resume builder and community service hours!
Join us This Summer
Make a Remarkable Difference with Connect Camps
1. Register
The Student Staffer registration process is quick and easy!
2. Get Developed
You'll get comprehensive leadership development to help you feel confident leading during your week of camp!
3. Do Camp!
Bring on the summer! You'll impact the lives of campers and make a huge difference.
You've got questions...
Frequently Asked Questions
The Student Staffer program is for high school and college students!
Connect Camps provides lunch during your week of camp!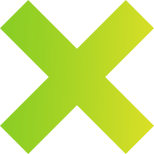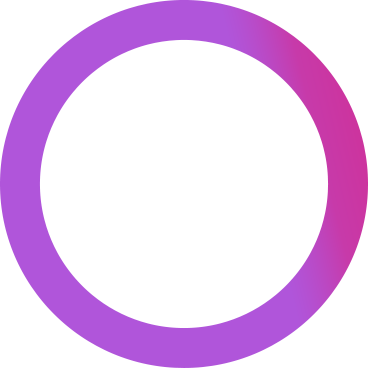 are you in?
Register now for a week you'll never forget!
Connect Camps can't wait to see you this summer! Get ready to live the dream, impact kids for Christ, and have a blast learning alongside some of the best camp leaders.