Bring camp to your community
Host a camp
Connect Camps makes it easy for you to bring the high-end day camp experience to your church and community.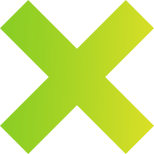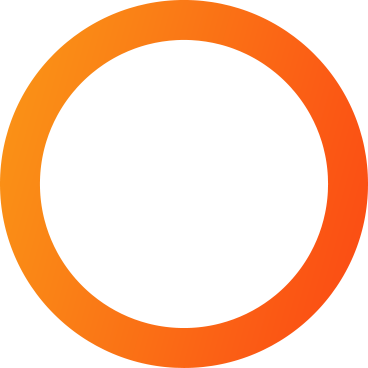 Imagine reaching more families in your community and doing it with ease.
In a culture that is becoming increasingly unchurched, not everyone in your community is drawn to attend church, but doesn't everybody love camp? Your church can be the place where families experience their favorite week of summer.
Connect Camps brings the remarkable day camp experience that builds trust with new families and creates a unique way for your leaders to follow up after camp ends.
Remarkable Quality
From secure check-in and check-out procedures, to the wide array of activities, every aspect of camp is carefully designed with top-notch quality and non-stop fun in mind. 
Remarkable Staff
Over 125 years of camp experience goes into training energetic, committed, and vetted college-aged staff, who truly love what they do: connecting with and encouraging your kids.  
Remarkable Content
Christ-centered content is presented in engaging and interactive formats that help your kids leave camp with a deeper understanding of who Christ is and who they were made to be. 
Marketing Tools
As a camp host, you'll have access to the Connect Camps Host Portal which includes all documents, images and media you'll need to get the word out about camp.
Registration System
Connect Camp's hassle-free, online registration system frees up your time from the usual late night spreadsheet checking and hand-written form deciphering before camp starts.
Year-Round Coaching & Support
From marketing strategy, direction in prepping your facility and church team, to follow-up coaching, Connect Camps won't leave you hanging. Your Home Office Contact is ready and available to help with whatever may arise.
Equipment & Supplies
You know camp week has arrived when Connect Camps shows up with two 26-foot trucks full of equipment and supplies needed to make camp a blast.
Facilities
Connect Camps brings the fun, you provide the space. Since camp includes both indoor and outdoor activities, you can host camp at your church, a local school or other large community facility.
Camper Minimum
To ensure camp is a success, each host church must provide a minimum of 175 campers. 
Host Fee
Host churches provide a minimal host fee of $1750 to help cover the expenses of operating camp.
Volunteer
Camp relationships shouldn't end when the week is over. Your local volunteers are not just for "extra hands", they are crucial to how Connect Camps lives out its mission of connecting churches to their local communities. To make that happen, host churches provide one volunteer for every 10 campers registered.
Join us This Summer
Planning Camp Has Never Been Easier
2. Pick a Week
For when you would like to host
VIP Experience
See Camp in Action

Get Your VIP Preview Experience
The best way to know exactly what camp is like is to experience it yourself. During your VIP experience, you and your team will have the opportunity to visit a local camp, join us for lunch, and see just what Connect Camps is all about.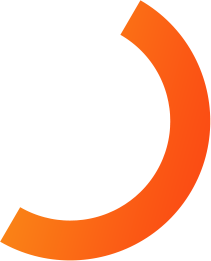 Host a camp
Bring Connect Camps to Your Community
How would your church and community be changed by a week filled with activities that engage kids in non-stop fun while building relationships, staying active, and growing their faith? Bring the remarkable camp experience to your church, and reach your community through Connect Camps. Find out how!