Camp is coming!
A WEEK
YOUR KIDS
WILL NEVER
FORGET
We're bringing the remarkable day camp experience close to home.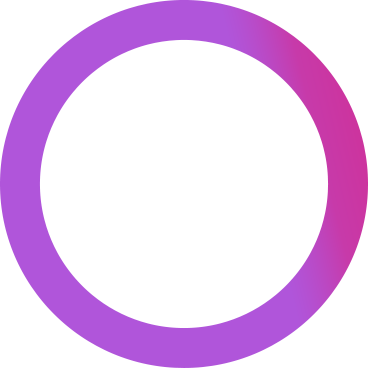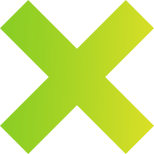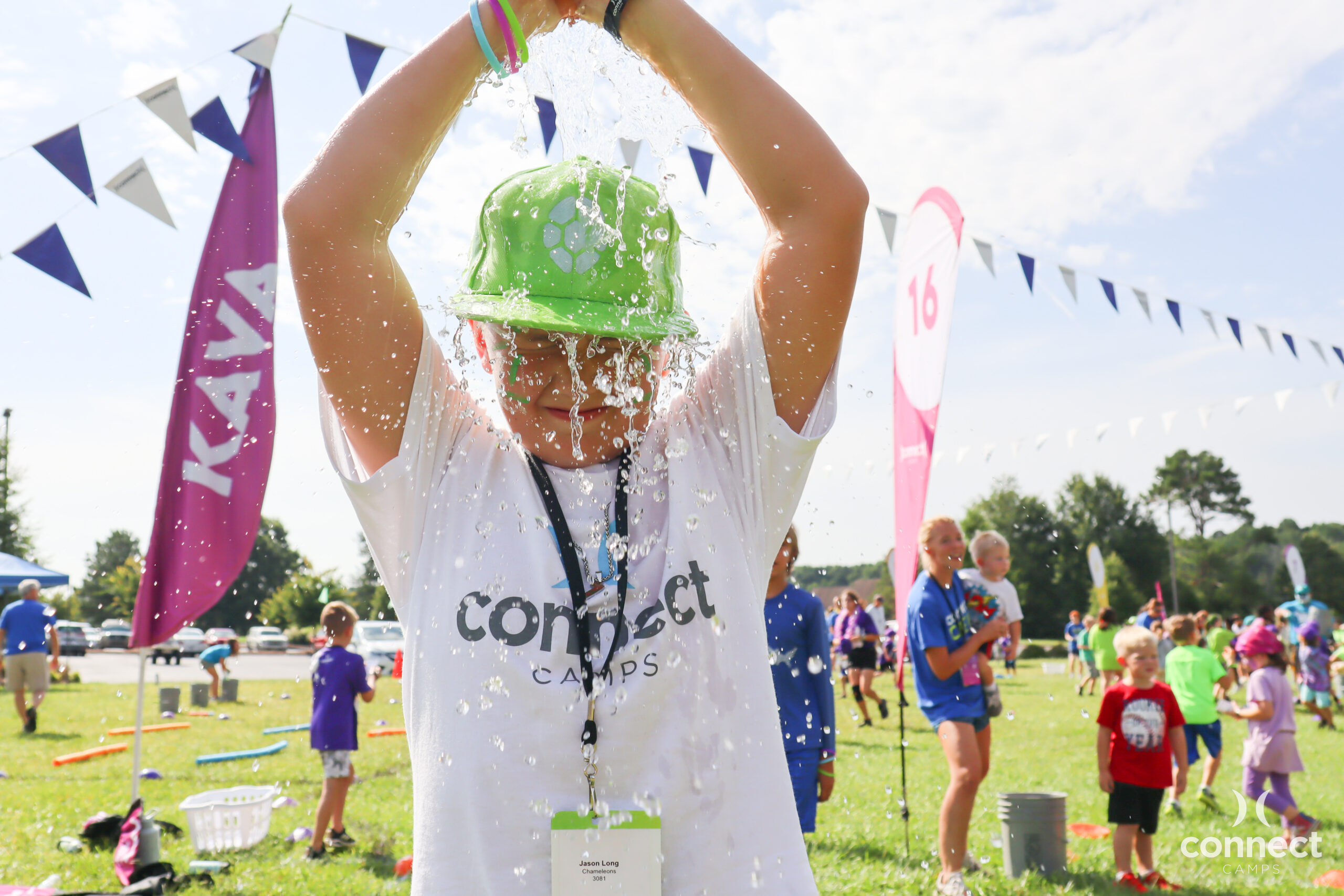 A Remarkable One-Week Day Camp Experience
A week Your kids will never forget
Every parent wants their child to have a great summer, but finding high-quality, local activities that you and your kids will love is difficult. Connect Camps is a one-week, day camp filled with non-stop fun, engaging activities, daily faith-based lessons, and the chance to make lasting friendships. It's an unbelievable week that your child will never forget.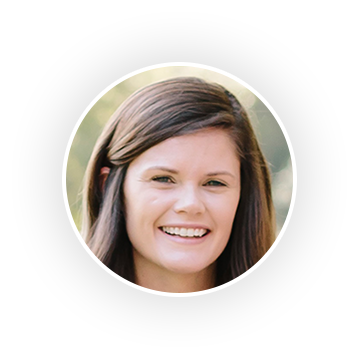 "I cannot wait for my kids to attend Connect Camps this summer! I am thankful they will have the opportunity to spend the week doing activities that they love, meeting new friends, and growing more in their relationship with Jesus."
Jamie Leakey, Parent
Remarkable Quality
From secure check-in and check-out procedures, to the wide array of activities, every aspect of camp is carefully designed with top-notch quality and non-stop fun in mind. 
Remarkable Staff
Over 125 years of camp experience goes into training energetic, committed, and vetted college-aged staff, who truly love what they do: connecting with and encouraging your kids.  
Remarkable Content
Christ-centered content is presented in engaging and interactive formats that help your kids leave camp with a deeper understanding of who Christ is and who they were made to be.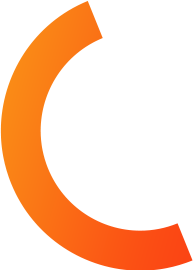 Join us This Summer
Save Your Child's Spot for the Summer Experience They'll Never Forget!
2. save a spot
Registration is quick and easy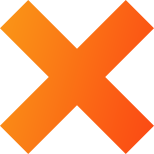 camps close to home
FIND YOUR CITY
Registration is live for Summer 2023! Register now to give your camper the most remarkable week ever!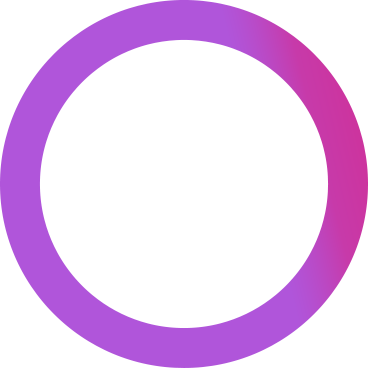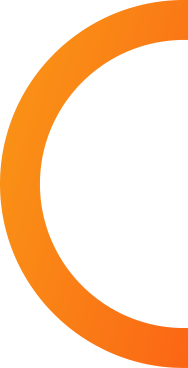 what to expect
So, what makes Connect Camps unique?
We get that you want your child (and your whole family) to have a summer they'll never forget!  Here's what each and every camper will experience at Connect Camps to ensure that happens: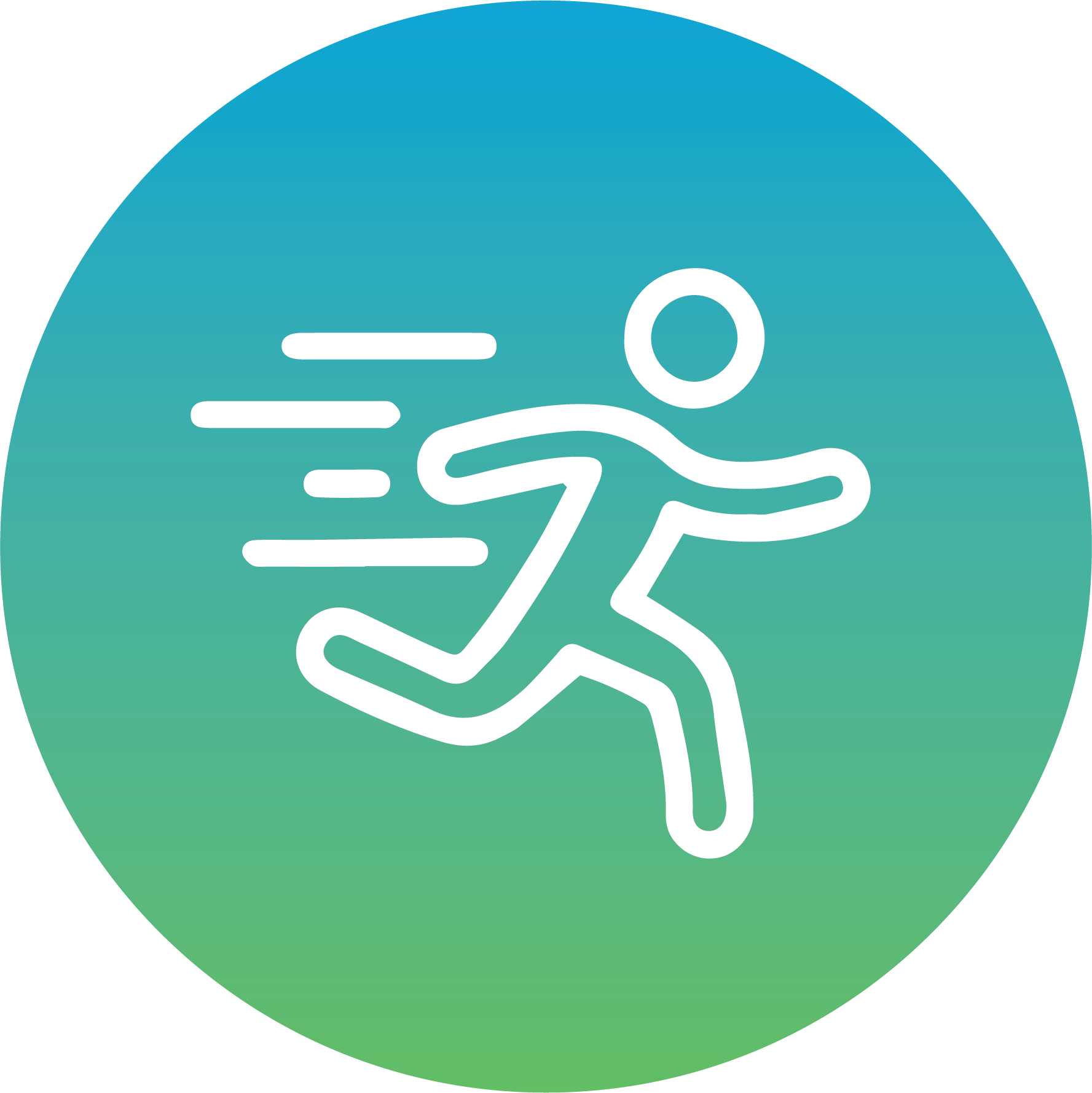 Nonstop Fun & Active Play
Each fun-filled day is designed to keep your child engaged from drop off to pick up. There's no sit-and-be-bored here. From group games to sport skills, kids stay active all day long.
Bible-Based Teaching
Using inspiring Bible lessons intentionally chosen to be memorable and encouraging, kids leave camp with foundational truths to carry them through all of life's adventures.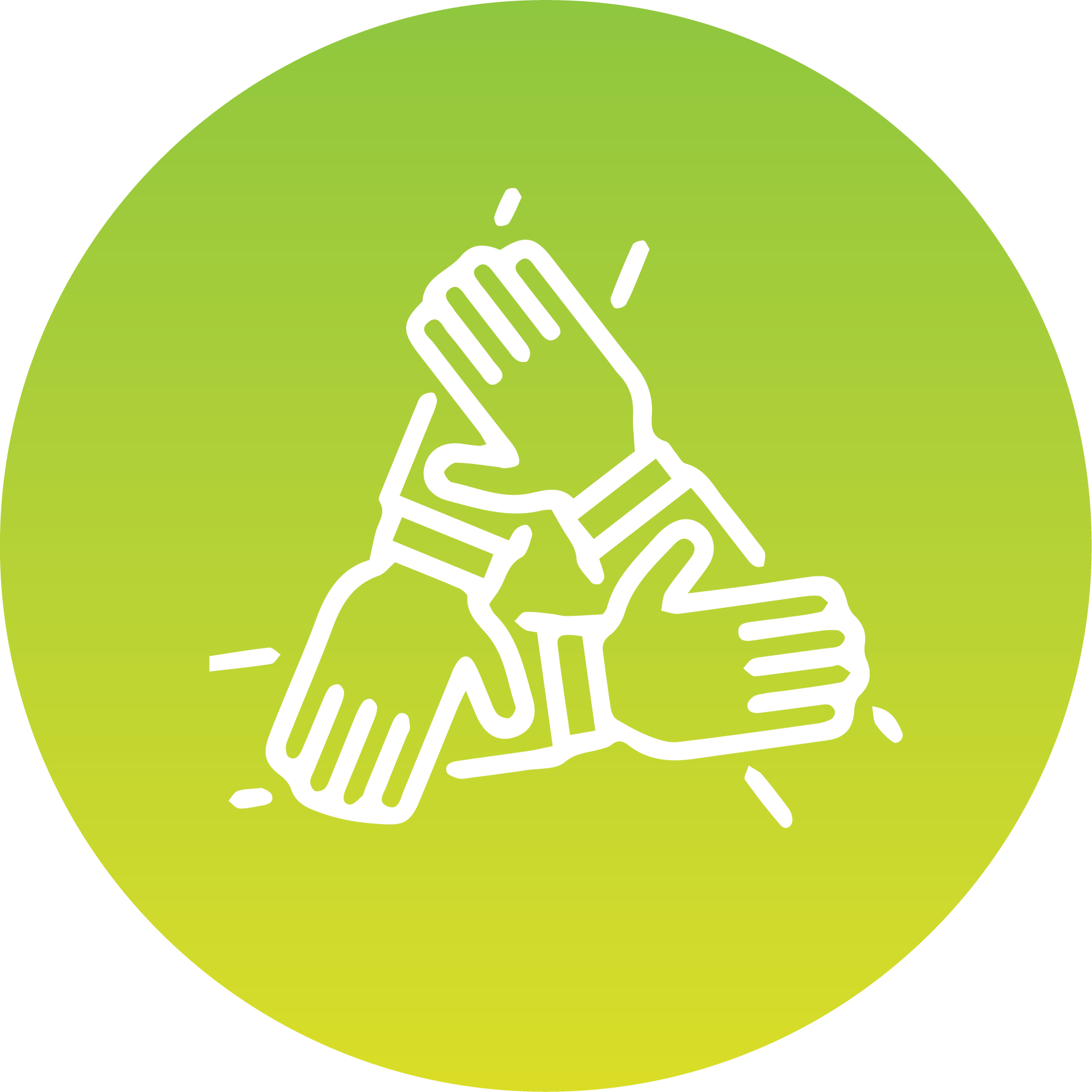 Sense of Belonging
Camp's team-based environment and wide range of activities give your child a sense of belonging and a place to just be themselves.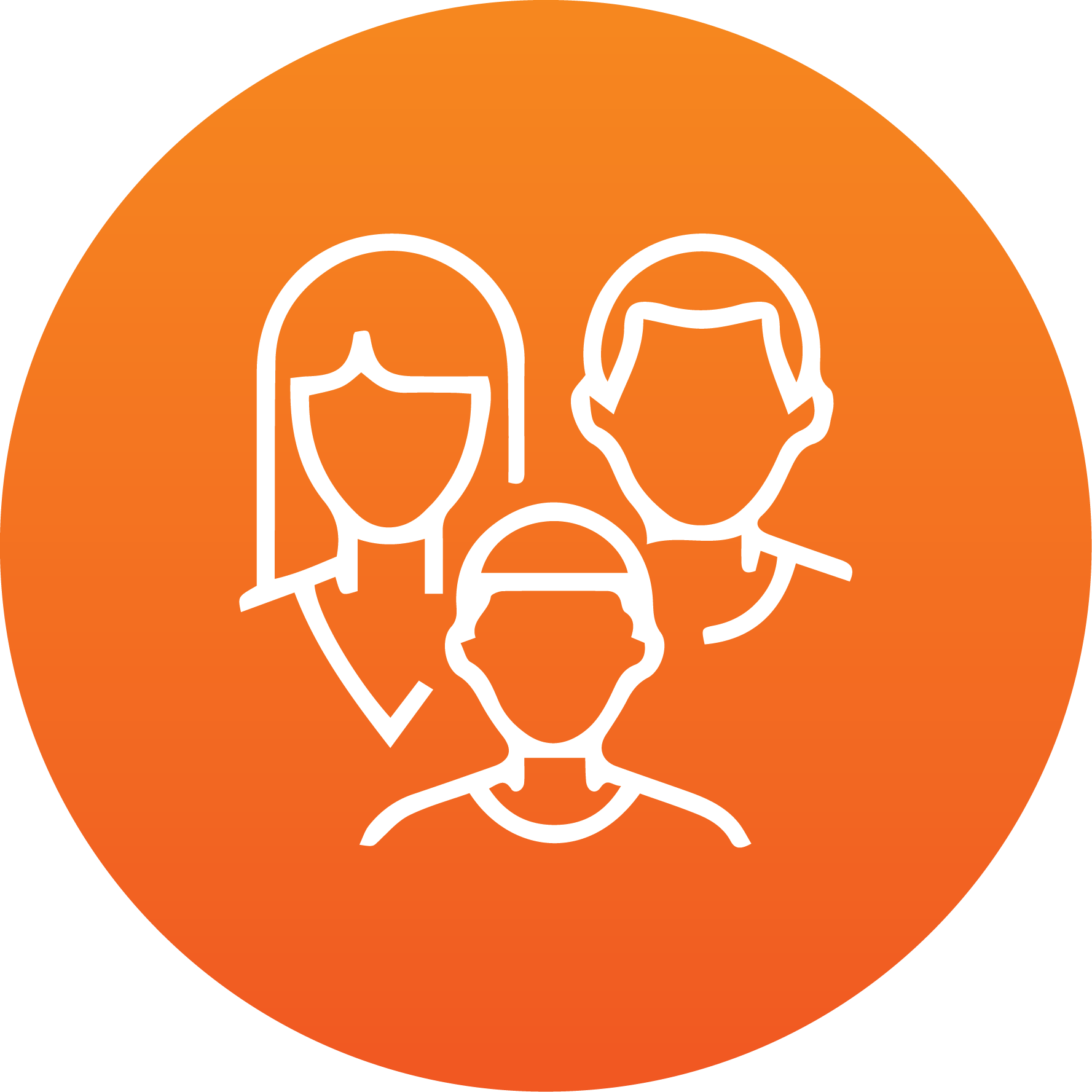 New Friends for the Entire Family
 Your child (and your whole family) have the chance to make new friendships in your community with families in the same stage of life.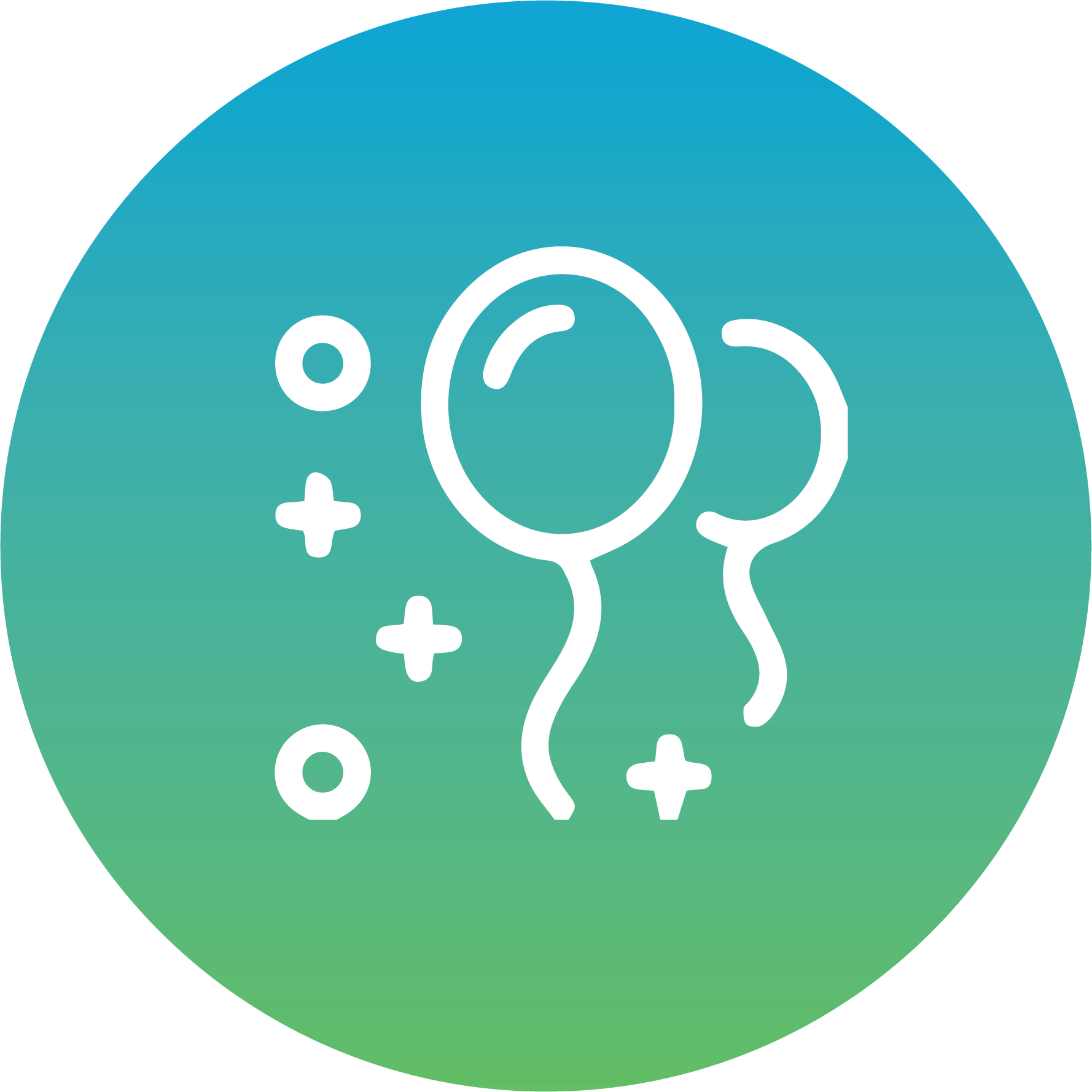 Long-Lasting Memories
Camp isn't just fun — it's remarkable! Your kids will come home with stories of what they experienced, leaving lasting memories for you and your kids. On the last day of camp, your entire family gets to jump in on the fun and experience the final session together.


You've got questions...
Frequently Asked Questions
Registration includes a snack per day, a camp t-shirt, and five days of camp — Monday to Thursday 7:45AM-5:00PM and Friday 7:45AM-12PM.
*For Franklin, TN; Nolensville, TN; and Bethlehem, GA - Monday - Thursday 7:45AM-4:00PM and Friday  7:45AM-12PM.
Campers need to bring a lunch (unless provided by community) and water bottle. Campers do not need to bring a backpack.
Please do not bring the following items to camp as a way to make sure your campers favorite things do not get lost or damaged: electronics, stuffed animals, and toys.
Snacks are included. Campers bring their own lunch (unless provided by community), and we ask that you put the campers name some where visible on their lunch box/bag.
As a precaution, please do not pack any peanuts in your campers lunch.
Your camper needs to wear comfy clothes (i.e. gym shorts and a t-shirt) that you don't mind getting a little messy. We also ask that your campers wear closed-toed shoes.
Make sure to apply plenty of sunscreen as some of our activities and recreation will take place outdoors.
There is no early drop-off or late pickup. If you need to pick up your camper early for any reason, please make sure you do so before 4:15. 
For Bethlehem, Nolensville, and Franklin, early pick-up stops at 3:15.
Each group, or what we call a "Pack," has around 20-25 kids. Local church volunteers and Connect Camps counselors team up to lead groups.
We see camp as a great opportunity for your campers to make new friends in their age group. You can request for your camper to be in the same group as a friend in your registration under "special concerns," but we cannot make any guarantees.
At the end of each day, we'll send your camper home with some great questions and topics to continue the conversation about what they learned at camp around your dinner table.
Yes, and we want to do so in a safe and fun way for your camper. 
While we do not offer specific programming for campers with special needs, we want to do our best to include your camper and accommodate your camper's needs. 
We are happy to provide a volunteer to serve as a buddy if this is something you feel is necessary for your camper. Please let us know in advance if this is something you need so we can work with your church host to find the best volunteer for your camper's needs.
Scholarships, or discounts, are given out by the church that is hosting your week of camp. If you have questions about who to get in contact with at your location, feel free to contact us at (706) 310-6055 and we will get you in touch with the right people.
We'll miss seeing you this summer! If you cancel your reservation more than 30 days prior to the camp start date, you will be refunded the total of all payments made minus the $50 non-refundable deposit. If you cancel your reservation less than 30 days prior to the camp start date, you will be refunded half the amount of payments made minus the $50 non-refundable deposit.
Staff are recruited by trained campus representatives. Connect Camps also requires references from previous employers or local ministers. Additionally, each recruit submits to a thorough background check, one-on-one interview, and an extensive initial training process. Returning counselors are evaluated on their past summer's performance. Connect Camps provides ongoing coaching and development with performance reviews, including reviews of the activities and small groups they lead.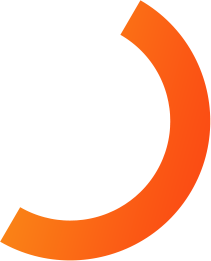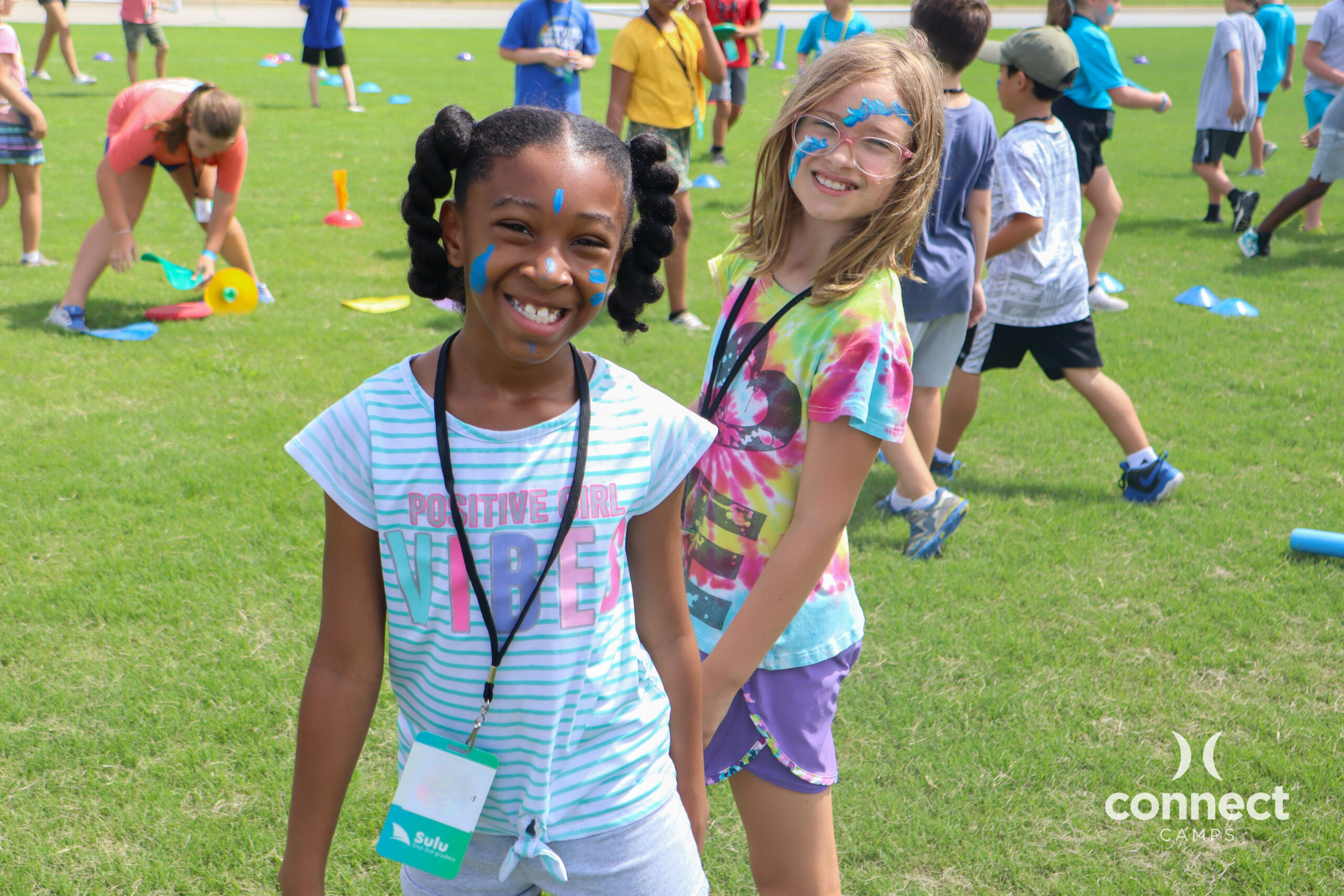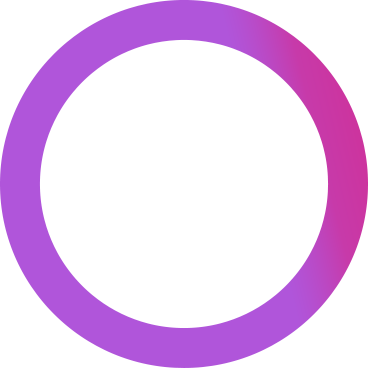 get notified
Get Notified to Give Your Kids A Summer They'll Never Forget
Camps fill up quickly! Find a location near you, and give your kids a remarkable camp experience.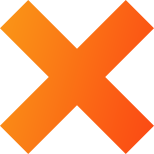 Host a camp
Bring Connect Camps to Your Community
Imagine reaching hundreds of new families in your community and doing it with ease. With Connect Camps, you can build relationships and trust with unchurched families. Bring the remarkable camp experience to your area, and get connected with more people in your community. Find out how!