Central Baptist Church Americus
5-Day All-inclusive pricing: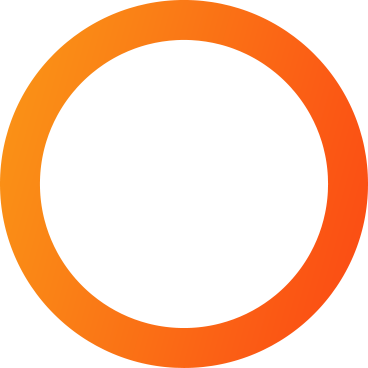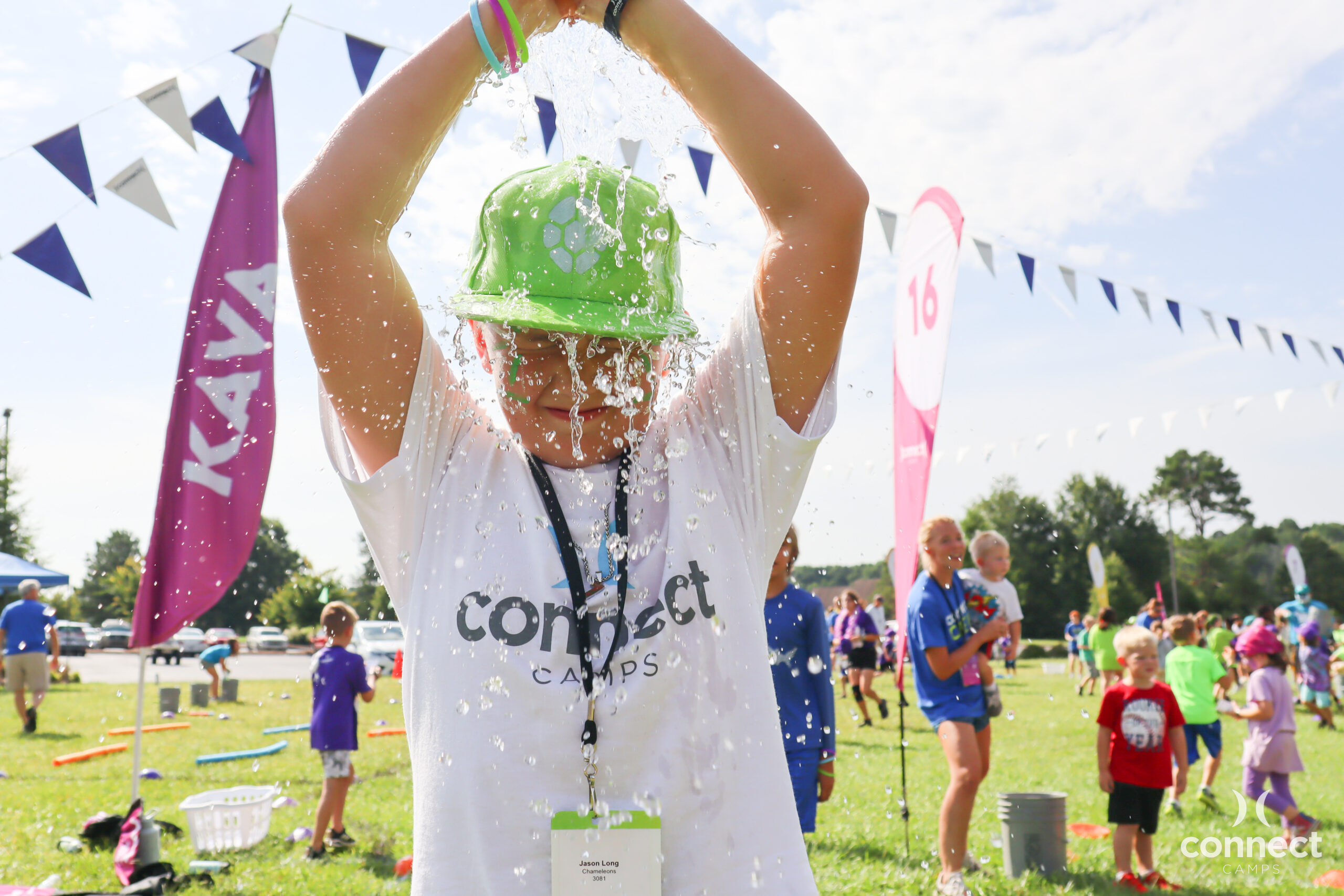 We're Bringing Camp to your town
We get that you want to give your kids a great summer, but finding high-quality, local activities that you and your kids both love is difficult. Connect Camps is a one-week, day camp for completed K-8th graders, filled with non-stop fun, engaging activities, daily faith-based lessons, and the chance to make lasting friendships. Your campers are sure to have an unbelievable week that they'll never forget!
Get ready for the best week of your summer!
Remarkable Quality
From secure check-in and check-out procedures, to the wide array of activities, every aspect of camp is carefully designed with top-notch quality and non-stop fun in mind. 
Remarkable Staff
Over 125 years of camp experience goes into training energetic, committed, and vetted college-aged staff, who truly love what they do: connecting with and encouraging your kids.  
Remarkable Content
Christ-centered content is presented in engaging and interactive formats that help your kids leave camp with a deeper understanding of who Christ is and who they were made to be. 

camp skills
Something for Every Interest
Your camper gets to pick up to 6 different skills for their week of camp! Every camper can find an activity they'll love.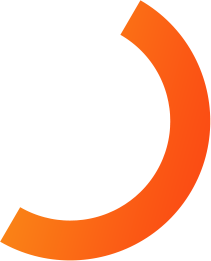 Archery
Archery
Ready, aim, shoot! Target practice has never been more fun. Whether you're a master archer or just a beginner, you'll love Archery at Connect Camps. You'll learn Archery safety as well as how to aim and shoot like a pro.
Basketball
Basketball
Dribble, dribble, shoot, shoot! If you want to learn to play basketball and have a BLAST doing it, this skill is for you. You'll learn good sportsmanship, how to dribble and shoot, and will have big fun playing your favorite game with your friends.
Build It Up
Build It Up
More than just Legos and building blocks, Build It Up will teach you how to actually build something awesome. Not only will you learn different building techniques, but you'll also learn what it means to build your life on a firm foundation.
Crafts
Crafts
Scissors, glue, and popsicle sticks! Crafts at Connect camps is the best place to be crafty. Get ready to unleash your inner artist as you learn to create amazing crafts that you can show off to your friends and family.
Dance
Dance
Turn up the tunes, because it's time for Dance! In Dance, you'll learn several new dance moves and will have a blast working up a sweat while movin' and groovin' to some awesome music.
Epic Eats
Epic Eats
Who's hungry? Epic Eats is all about cooking… and eating! You'll learn fun, new recipes everyday that you can take home to cook with your friends and family.
Flag Football
Flag Football
Who's ready for a touchdown? In Flag Football, you'll learn to throw, catch, punt and kick, all while learning what it means to play on a team. Lace up your shoes, grab a friend, and we'll see you on the field!
Get Messy
Get Messy
Don't forget to bring a towel, because this is a skill all about getting messy! From water balloon fights to shaving cream wars, this skill will be a ton of messy fun. Don't worry, mom and dad. We have a great changing policy in place. Talk about a skill where a kid can be a kid!
Girls Club
Girls Club
In Girls Club, you'll dive into what it means to know that God created you to be beautiful from the inside out…Learning what it truly means to be a Godly woman.
Kick It
Kick It
This skill is all about sports and team building. Kick It will allow K-1 campers to spend time outside playing sports in a context that is built specifically for their age group.
Man Cave
Man Cave
Grilling out, sports, and hanging with the boys. This guys-only skill will not only be a ton of fun, but will also teach you what it means to be godly man.
On the Lawn
On the Lawn
Swing batter, batter! In this skill, you'll get a chance to play some of your favorite backyard games.
One-Eight
One-Eight
All middle schoolers at Connect Camps are involved in One-Eight. This ultimate service opportunity is more than just a skill. Named after Acts 1:8, you'll learn what it means to serve others and be God's witness both at home and in your community.
Painting
Painting
Grab a paint brush and get ready to create your next masterpiece. In painting, you'll learn how to paint using different styles and techniques. Not only that, but you'll be able to bring your masterpieces home to impress your friends and family!
Science Lab
Science Lab
Grab your lab coat and safety goggles, because it's time for Science Lab. From shooting off a rocket to seeing slime change colors, you'll have the time of your life doing experiments and learning about science.
Soccer
Soccer
Are you ready to unleash your inner Messi? Get ready to dribble your way to success as you learn to pass, shoot, and score in Soccer at Connect Camps.
Tumble
Tumble
You'll flip, you'll tumble…you'll make the floor rumble! Tumble combines the fun of gymnastics and the spirit of competition in our Connect Camps Olympic training center. You'll get to practice some basic gym routines so you'll be ready to tumble your way to gold! 
Under Cover
Under Cover
It's a bird! It's a plane! It's…you! In Under Cover, you'll be a super hero in training. All week, you'll learn what it means to be a real hero and a servant leader. Sneak all over campus serving others in secret, all while having a ton of fun!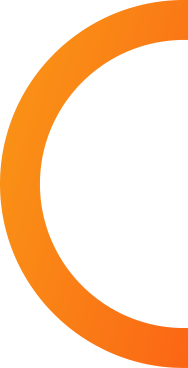 what you'll do
Camp Schedule
7:45
Check-In / The Landing
9:05
Pack Track // Tribal Challenge
10:00
Tribal Cheer-Off + Snack
10:10
Pack Track // Tribal Challenge


You've got questions...
Frequently Asked Questions
A Remarkable One-Week Day Camp Experience
A Day Camp For Kids Completing Grades K-8
Every parent wants their child to have a great summer, but finding high-quality, local activities that you and your kids will love is difficult. Connect Camps is a one-week, day camp filled with non-stop fun, engaging activities, daily faith-based lessons, and the chance to make lasting friendships.
Campers need to bring a lunch (unless provided by community) and water bottle. Campers do not need to bring a backpack.
Please do not bring the following items to camp as a way to make sure your campers favorite things do not get lost or damaged: electronics, stuffed animals, and toys.
Snacks are included. Campers bring their own lunch (unless provided by community), and we ask that you put the campers name some where visible on their lunch box/bag.
As a precaution, please do not pack any peanuts in your campers lunch.
Your camper needs to wear comfy clothes (i.e. gym shorts and a t-shirt) that you don't mind getting a little messy. We also ask that your campers wear closed-toed shoes.
Make sure to apply plenty of sunscreen as some of our activities and recreation will take place outdoors.
There is no early drop-off or late pickup. If you need to pick up your camper early for any reason, please make sure you do so before 4:15. 
For Bethlehem, Nolensville, and Franklin, early pick-up stops at 3:15.
Each group, or what we call a "Pack," has around 20-25 kids. Local church volunteers and Connect Camps counselors team up to lead groups.
We see camp as a great opportunity for your campers to make new friends in their age group. You can request for your camper to be in the same group as a friend in your registration under "special concerns," but we cannot make any guarantees.
At the end of each day, we'll send your camper home with some great questions and topics to continue the conversation about what they learned at camp around your dinner table.
Yes, and we want to do so in a safe and fun way for your camper. 
While we do not offer specific programming for campers with special needs, we want to do our best to include your camper and accommodate your camper's needs. 
We are happy to provide a volunteer to serve as a buddy if this is something you feel is necessary for your camper. Please let us know in advance if this is something you need so we can work with your church host to find the best volunteer for your camper's needs.
Scholarships, or discounts, are given out by the church that is hosting your week of camp. If you have questions about who to get in contact with at your location, feel free to contact us at (706) 310-6055 and we will get you in touch with the right people.
We'll miss seeing you this summer! If you cancel your reservation more than 30 days prior to the camp start date, you will be refunded the total of all payments made minus the $50 non-refundable deposit. If you cancel your reservation less than 30 days prior to the camp start date, you will be refunded half the amount of payments made minus the $50 non-refundable deposit.
Staff are recruited by trained campus representatives. Connect Camps also requires references from previous employers or local ministers. Additionally, each recruit submits to a thorough background check, one-on-one interview, and an extensive initial training process. Returning counselors are evaluated on their past summer's performance. Connect Camps provides ongoing coaching and development with performance reviews, including reviews of the activities and small groups they lead.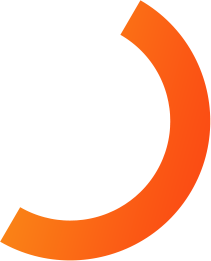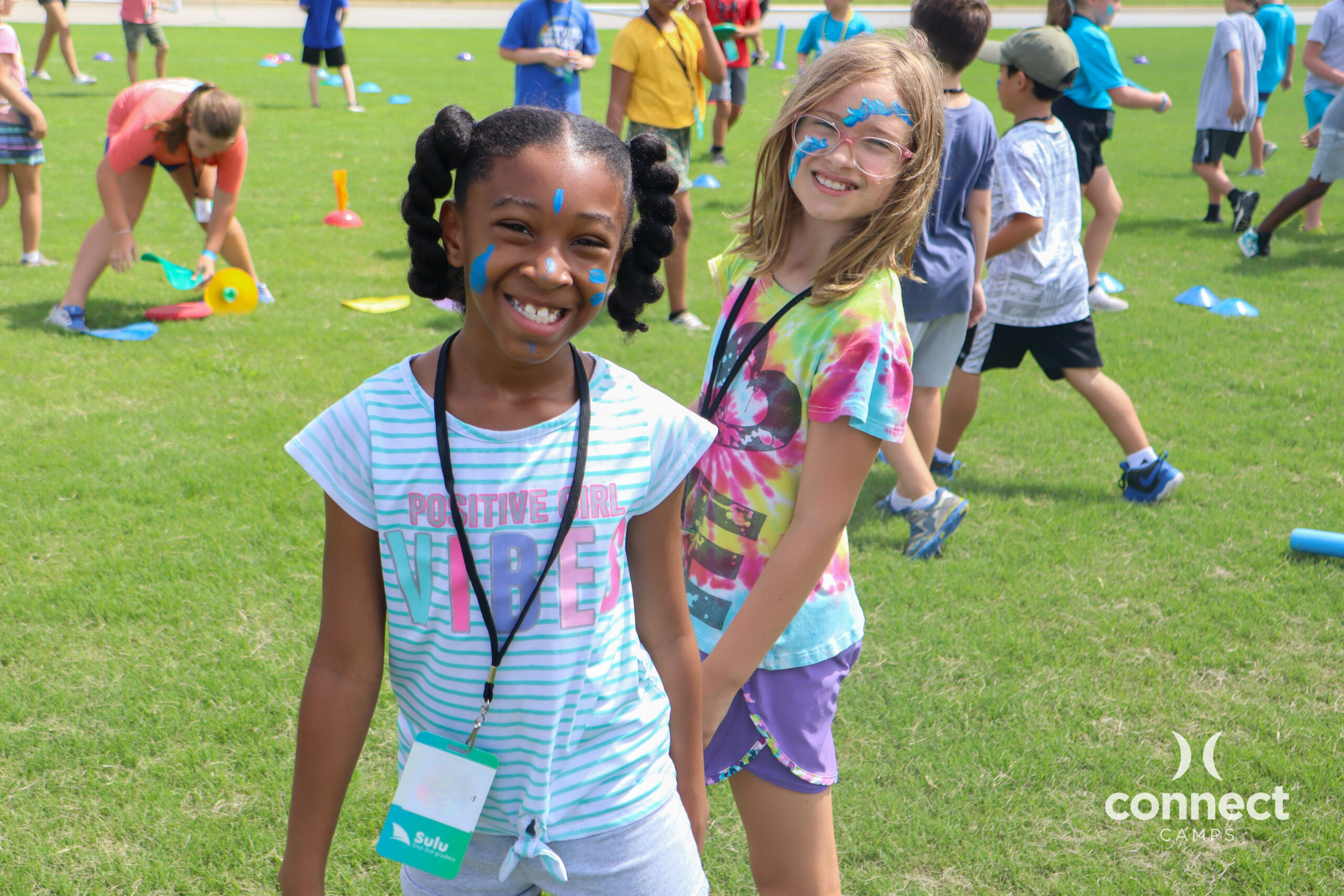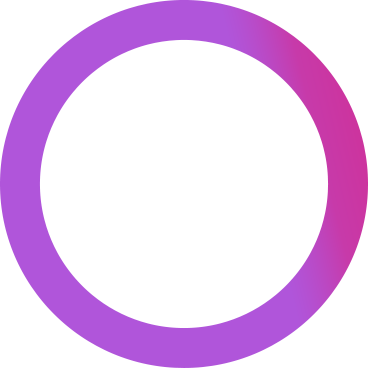 get notified
Get Notified to Give Your Kids A Summer They'll Never Forget
We'll fill up quickly! Save your spot today.