WHAT MAKES CONNECT CAMPS DIFFERENT?
An unmatched level of care for every Summer Staffer. Because, that's how it should be.

30-Minute Lunch Break
Break room LOADED with Snacks
Designated Sabbath on Sunday morning
Half Camp Day on Friday
Weekly options so you can choose how you rest!
Top-notch lodging accommodations
Weekly Staff Worship Nights
Weekly small group Bible Study with your team
Designated quiet time each morning and afternoon
Attend Local Church service weekly
Custom daily devotional book
3 camp-wide holidays
Fun adventures in every community!
Social wellness budget for memories for the entire team
High-quality  pictures to share with family and friends
Weekly small group Bible Study with your team
Personalized options to ensure you have fun in your way!
Mental wellness training
Mental wellness contacts
Consistent check-ins and follow-up  with team leadership
An assigned encourager from your personal life
Access to additional materials and contacts
Daily lunch break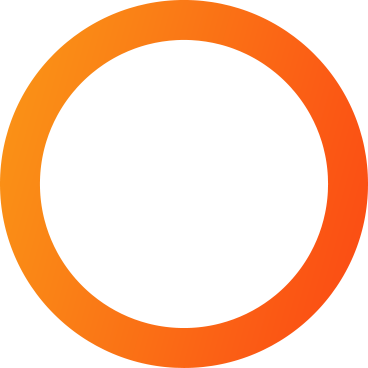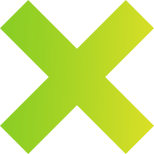 This is it.
This is Connect Camps.
Hear it from College Students JUST LIKE YOU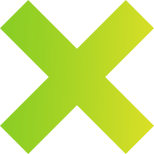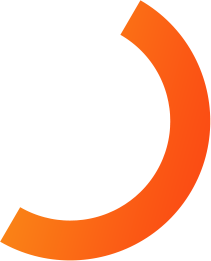 7 ways YOU benefit from working Connect Camps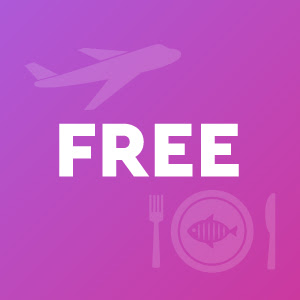 FREE
Not only are you paid over the summer, but you also get to live expense-free! Connect covers meals, lodging, and transportation. The whole package is around $10,000, this is an investment in YOU!!!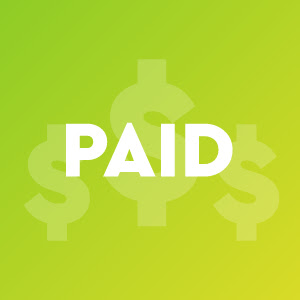 PAID
Connect Camps pays to start at $326 per week. On top of that, we cover your travel to camp in May and home at the end of July. We also cover all meals, lodging, and travel. The whole package ends up being around $10,000 as an investment in YOU!
POSITIONS
Wondering what position would be the perfect fit for you? Click here to learn more about the positions we have available! 
DATES
We have 4 options for College Aged students looking to serve.  (70% work the Session 1 option.) 
Session 1: May 26 - July 29
Session 2: May 26 - June 30
Session 3: June 14 - July 14
Session 4: June 28 - July 29