work at camp
A REMARKABLE
SUMMER AWAITS YOU
Connect Camps is hiring remarkable college-aged students who are passionate about having fun and sharing the Gospel. These summer staff will get paid to go on the road to partner with local churches all over the country. Working with Connect is a unique opportunity to make new friends, earn some extra spending money, and, most importantly, make a difference for the Kingdom.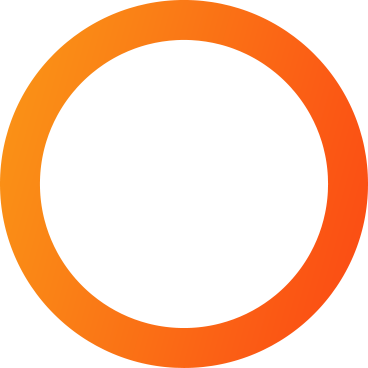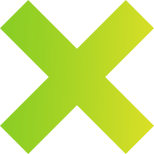 Make The Most of Your Summer & Make a Difference
Imagine going back to school having impacted more than 3,000 kids! With a summer job at Connect Camps you get paid to live out your faith as you build meaningful relationships with campers and other like-minded staff.
Looking for a fun summer job where you can make a difference and travel with friends, but you also need to pay down student loans and build a resume? Done! Jobs at Connect Camps provide what you're looking for and more.
Competitive Salary
Make a difference while earning one of the highest salaries you'll find for summer camp staff.
Covered Expenses
Pocket your paycheck (that's $3,000+!). All the food you can eat plus lodging and travel expenses to and from camp—All covered.
Professional Development
Build your resume with a leadership track that invests in you. Connect equips and trains you to move into leadership positions that match your giftings and skillset.

are you in?
Available Positions
Counselors
Responsibilities:
Lead campers through an exciting day of small group bible study, rec games, and skills. Setup and tear down camp each week in a new community. Serve the team however needed.
Previous Training:
Experience with children grades kindergarten through 8th grade.
Leadership Positions
Leadership Positions
Camp Director
Camp Pastor
Office Director
Production Director
Rec Director
Volunteer Director
are you in?
Let's Get Started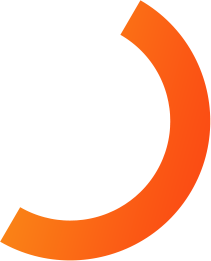 Join us This Summer
Make a Remarkable Difference with Connect Camps
1. Apply
For your perfect position
You've got questions...
Frequently Asked Questions
You need to have completed one year of college or be of equivalent age. 
You will be with Connect Camps for approximately nine weeks. The first week is for staff training. The following eight weeks are for camp.
Connect Camps offers a competitive salary starting at $326 per week. Working and living at camp is an expense-free summer. This means you could conceivably leave with most of your paycheck untouched.
Yep, we cover those, too! At the end of the summer, your travel expenses to camp and back home are all covered.
Each week you will travel to a new city and stay at host homes. Connect Camps covers your food and travel, but you'll have to pay for your own souvenirs, laundry expenses, and any personal items.
The dates of camp are May 27th - July 31st, 2022.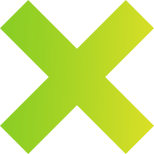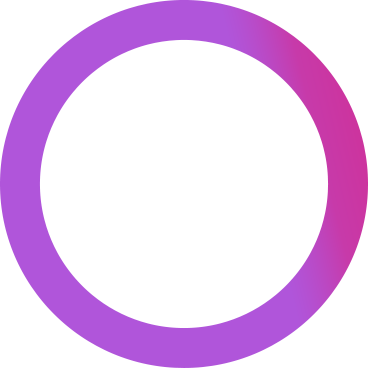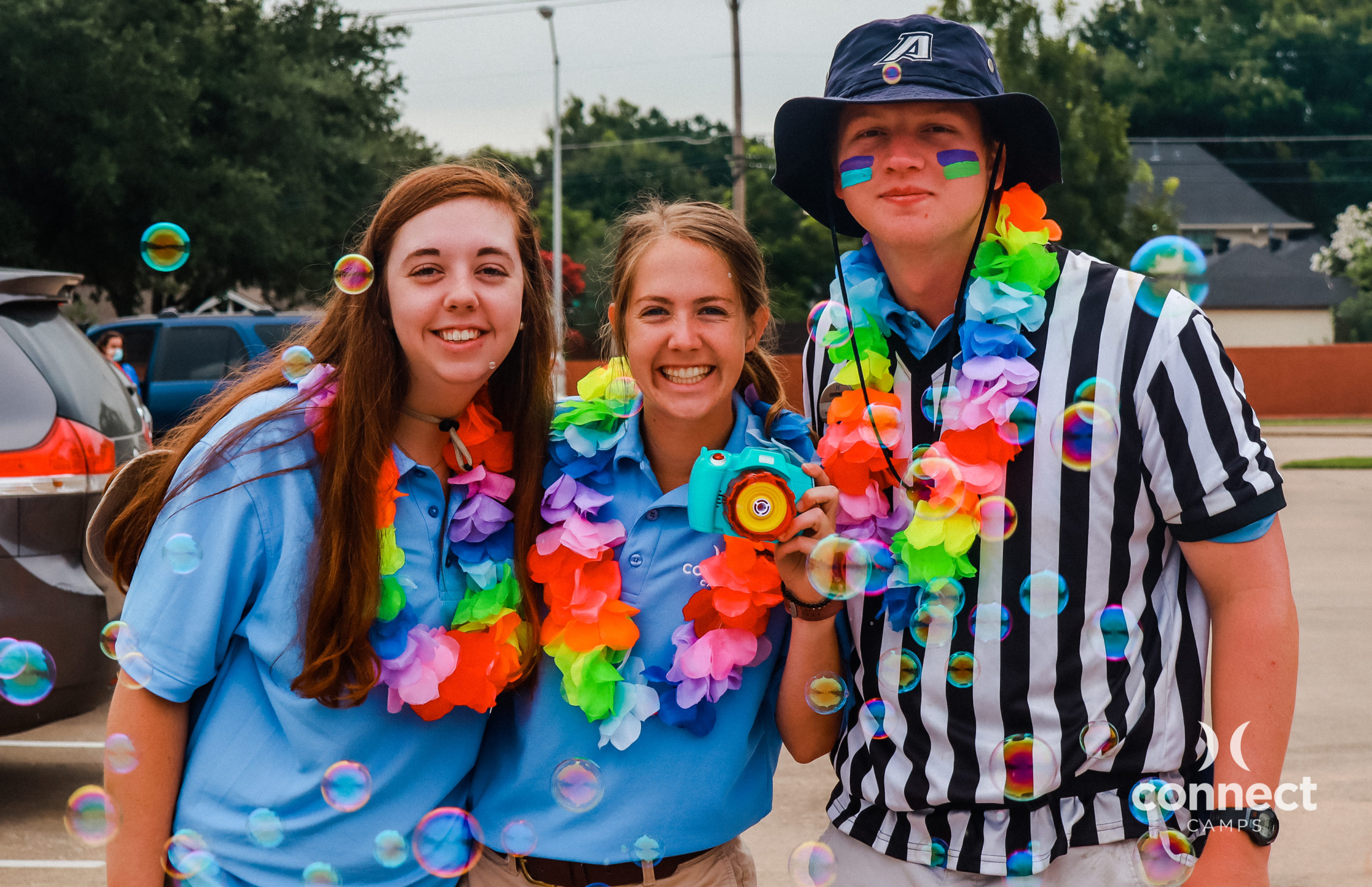 are you in?
Don't waste your summer. Apply now!
Connect Camps makes your decision to apply easy. Get ready to live the dream, impact kids for Christ, and have a blast traveling with your new best friends.