about us
Connecting Churches with Their Communities
We'll build the camp. You'll build the relationships. Together we'll grow the Kingdom.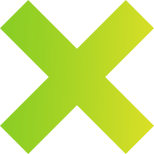 Remarkable Quality
From secure check-in and check-out procedures, to the wide array of activities, every aspect of camp is carefully designed with top-notch quality and non-stop fun in mind. 
Remarkable Staff
Over 125 years of camp experience goes into training energetic, committed, and vetted college-aged staff, who truly love what they do: connecting with and encouraging your kids.  
Remarkable Content
Christ-centered content is presented in engaging and interactive formats that help your kids leave camp with a deeper understanding of who Christ is and who they were made to be.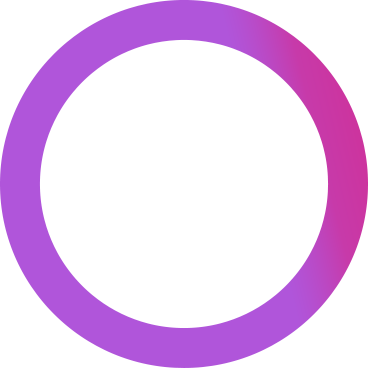 Connect Camps creates remarkable experiences that help churches meet new people.
We live and breathe camp, and design experiences that we would send our own kids to year after year. Our team has put on over a thousand weeks of camp across the country to serve well over 355,000 campers and more than 2,000 churches and communities. As the hosts of Centri-kid, Student Life for Kids, Crossings Ministries, and many other camps, we have a passion for connecting churches with their local community to make the name of Jesus known.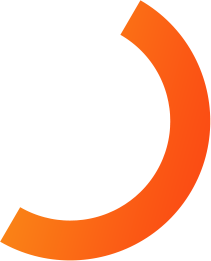 The Connect Camps team is made up of incredibly talented individuals with a passion for creating remarkable experiences for campers and helping families get plugged into the local church.
Marketing Communications Intern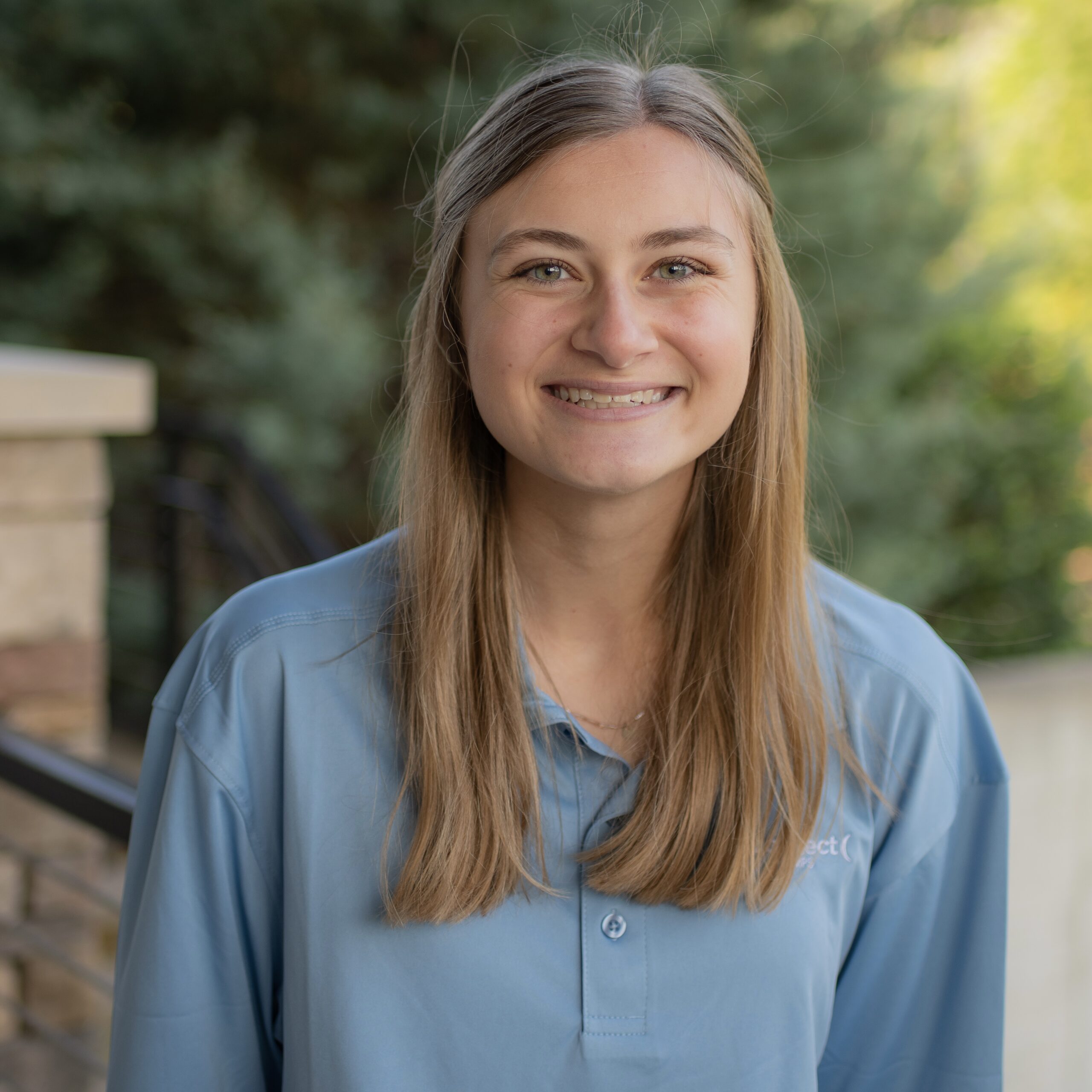 Marketing Relations Intern
Marketing Relations Intern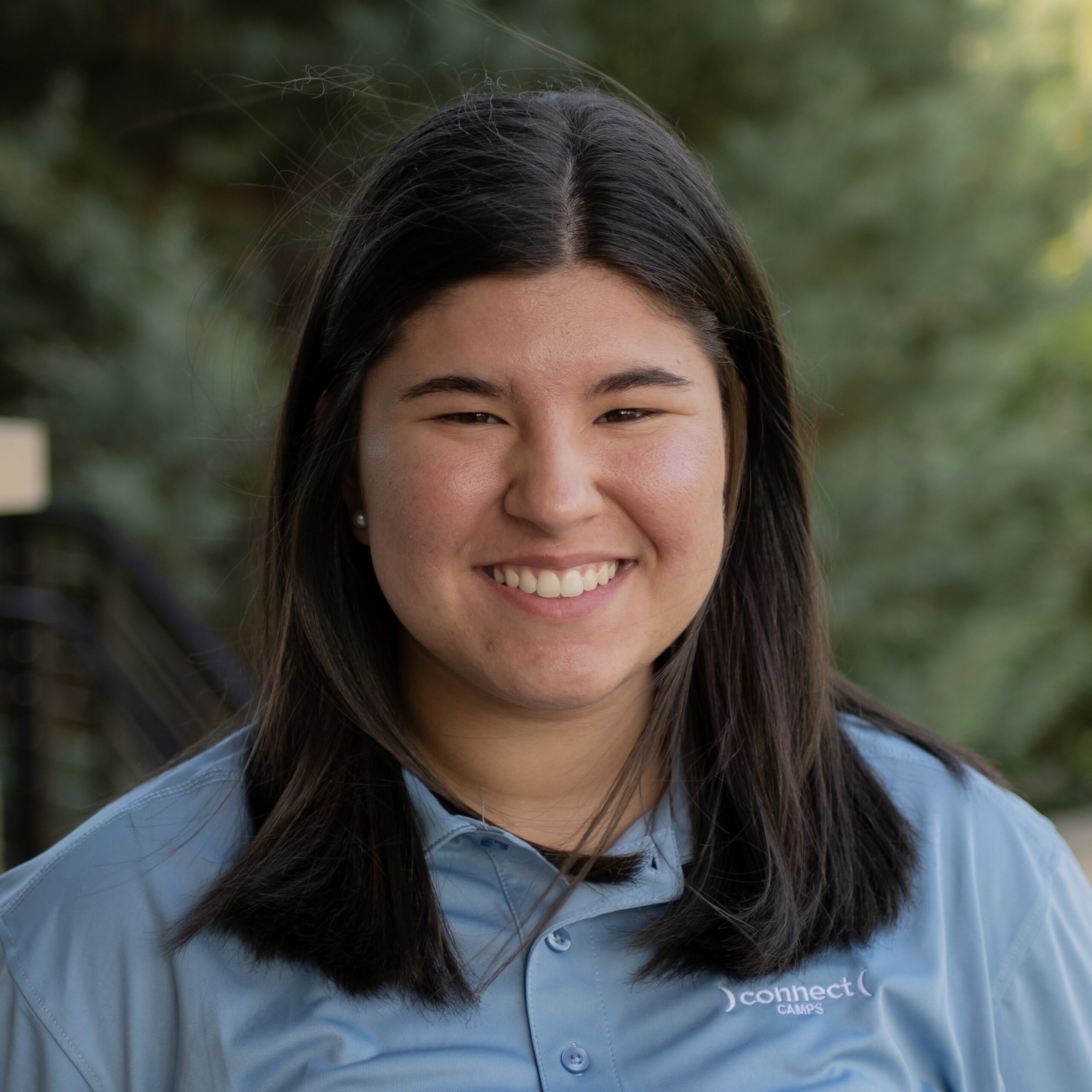 Imagine if churches had the resources to reach hundreds of new families for Christ. We know it's possible. Here's how we make that happen: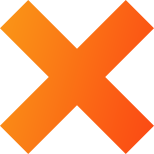 Host a camp
Bring Connect Camps to Your Community
Imagine reaching hundreds of new families in your community and doing it with ease. With Connect Camps, you can build relationships and trust with unchurched families. Bring a remarkable camp experience to your area, and get connected with more people in your community. Find out how!