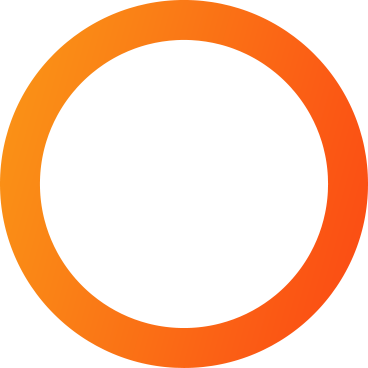 Pack Leaders lead in Small Group Bible Study as well as a skill. You can find a list of our skills HERE. During Small Group Bible study you will get to teach the Bible Truths in an age-appropriate way! Skills use engaging activities in an area of interest for each camper to teach those Biblical Truths even more!
Worship Leaders at Connect Camps get to lead worship on stage during each day's auditorium sessions. Worship is built for K - 8th-grade campers so it is high energy and engaging! Worship leaders also get the opportunity to connect with campers by leading a skill! You can find a list of our skills HERE!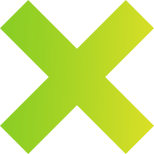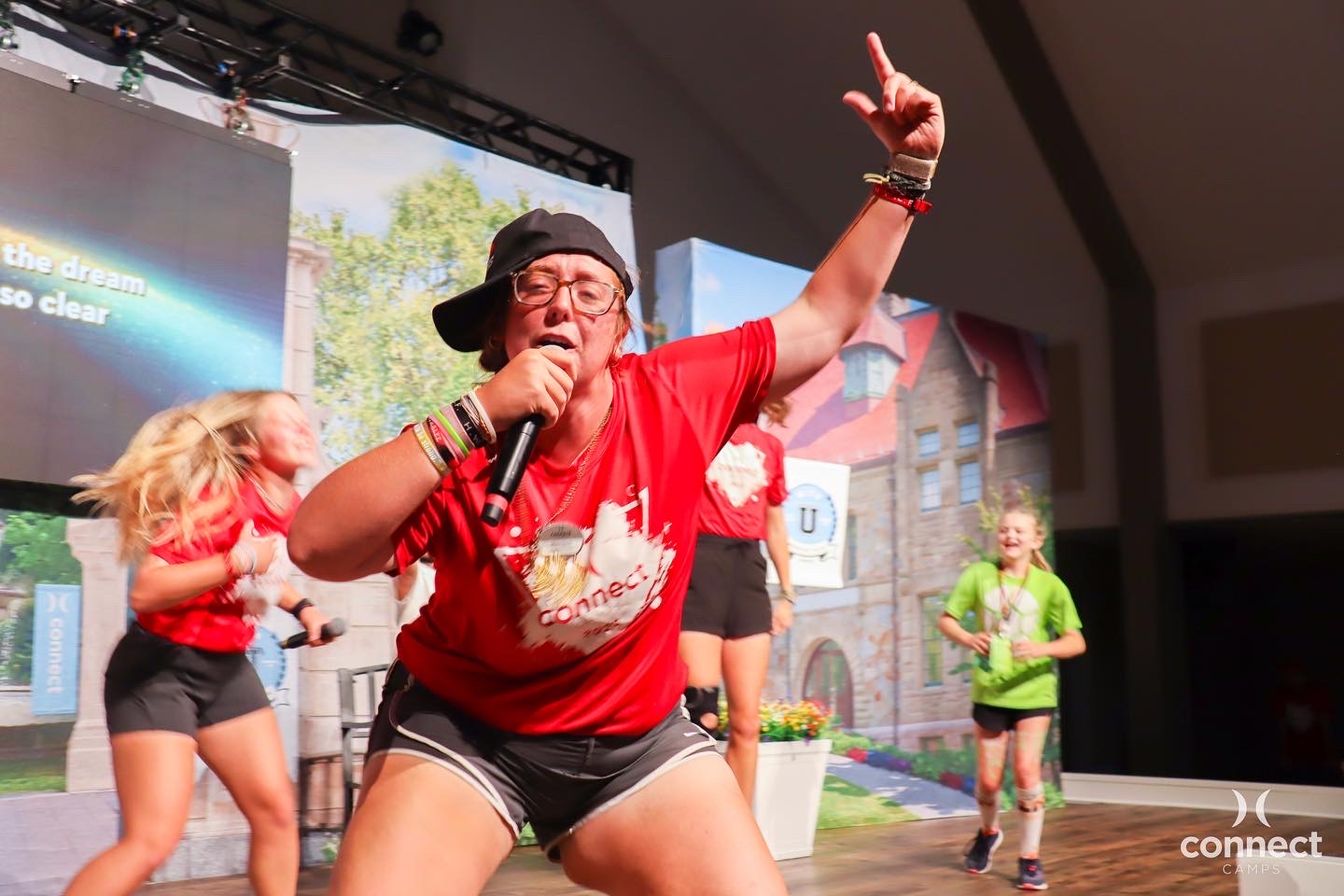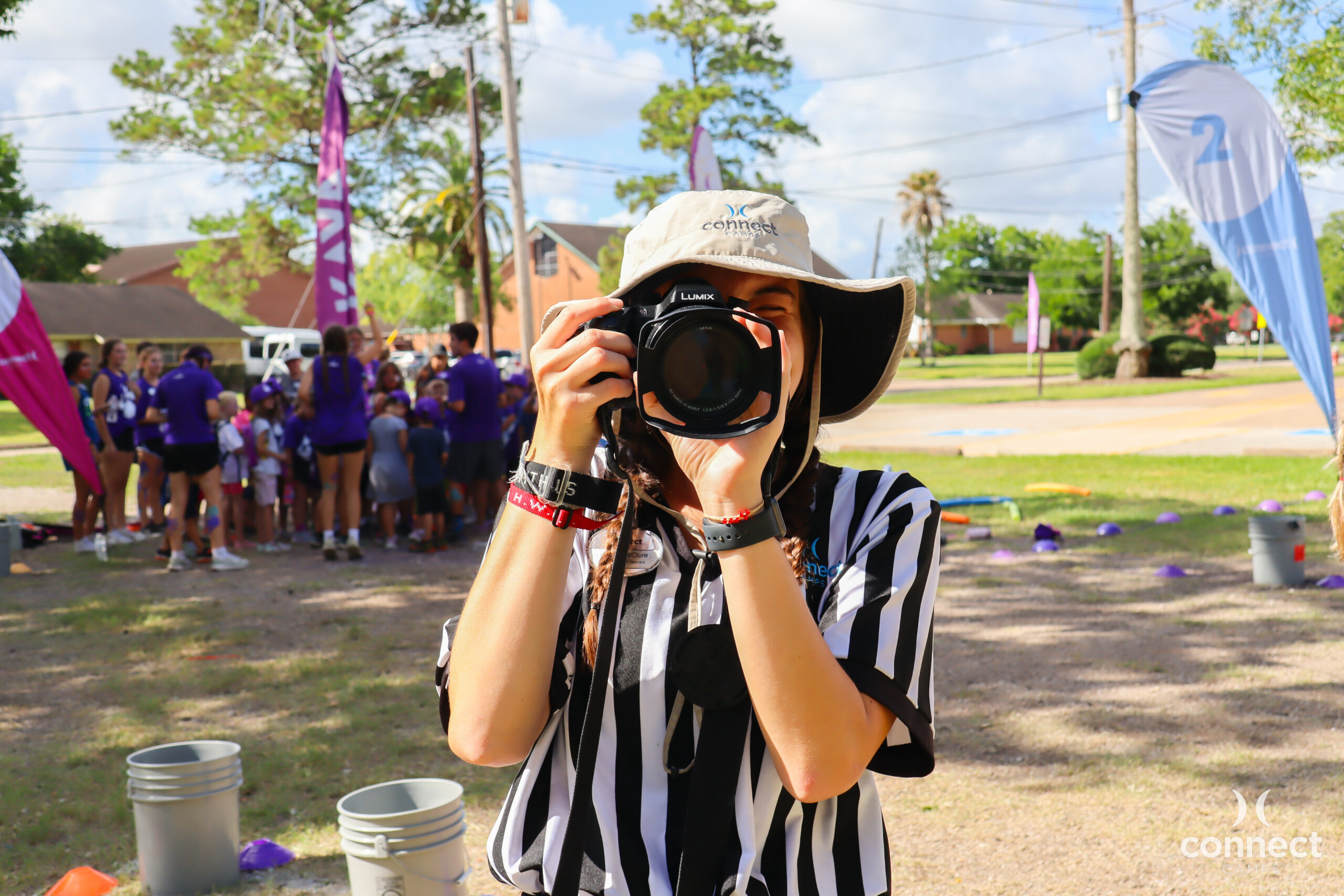 Media Specialists at Connect Camps capture the day of camp in photos and video. They receive training on editing software to share the camp experience with the entire community! In addition to media responsibilities, media specialists also get to lead a small group bible study!
Camp Pastors preach from the stage at three auditorium elements each day. With intentional training and preparation, camp pastors can teach the bible truth in a large group setting. They also lead the team in spiritual wellness by planning staff worship nights. Camp Pastors are also a part of the leadership team!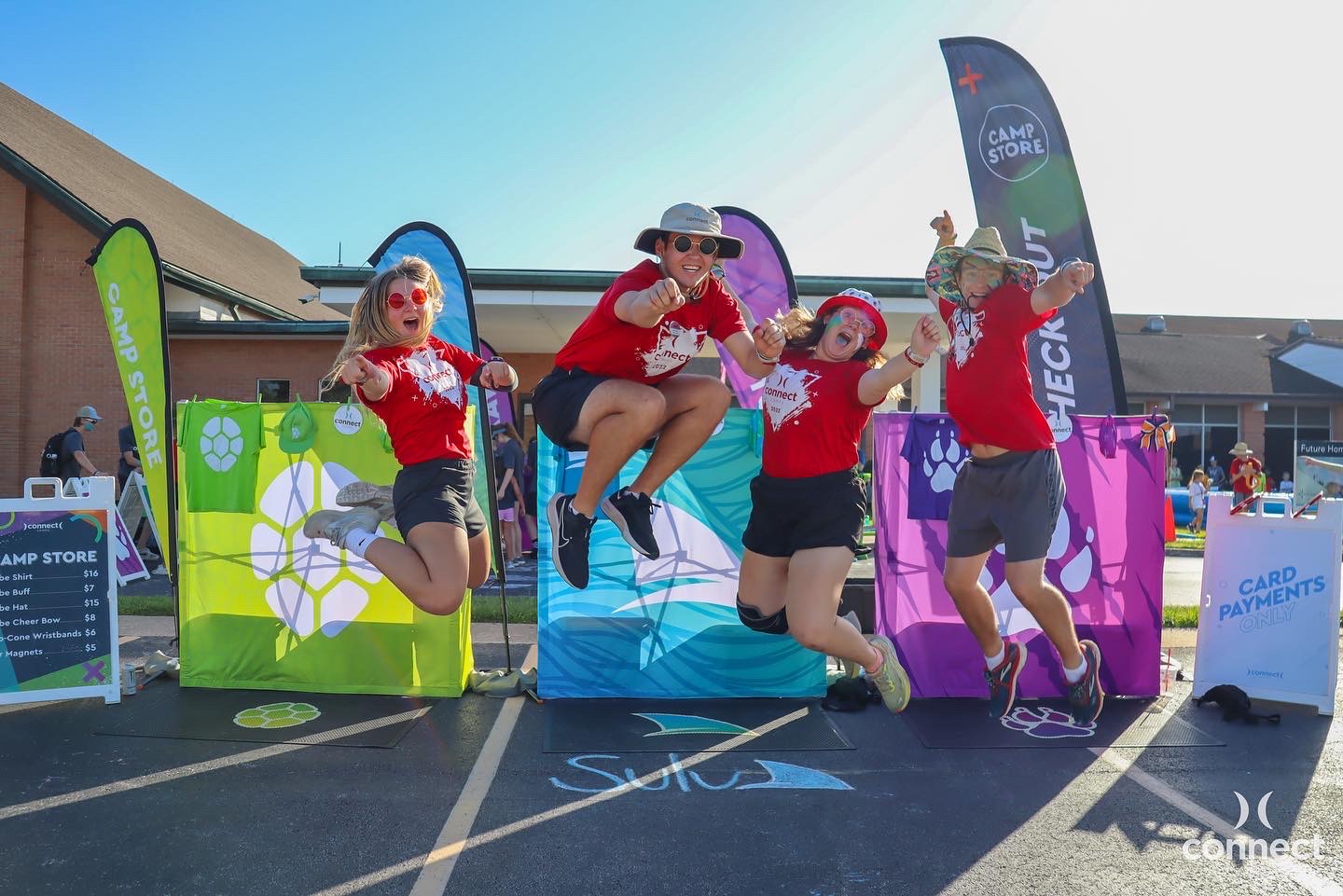 Office Directors lead the charge on many behind-the-scenes roles at camp. They lead projects in camper registration, camp budget, camp store, and other logistical operations. ODs also serve as a part of the leadership team!
Production Directors produce three auditorium elements at camp. PDs also lead the team that sets up and runs Pro-Presentor, light boards, and soundboards. They are also the point of contact with the camp pastor and worship team to ensure the auditorium is a remarkable experience! PDs are also a part of the camp Leadership Team.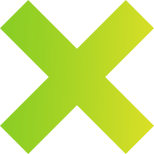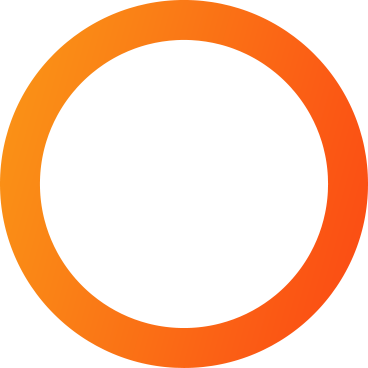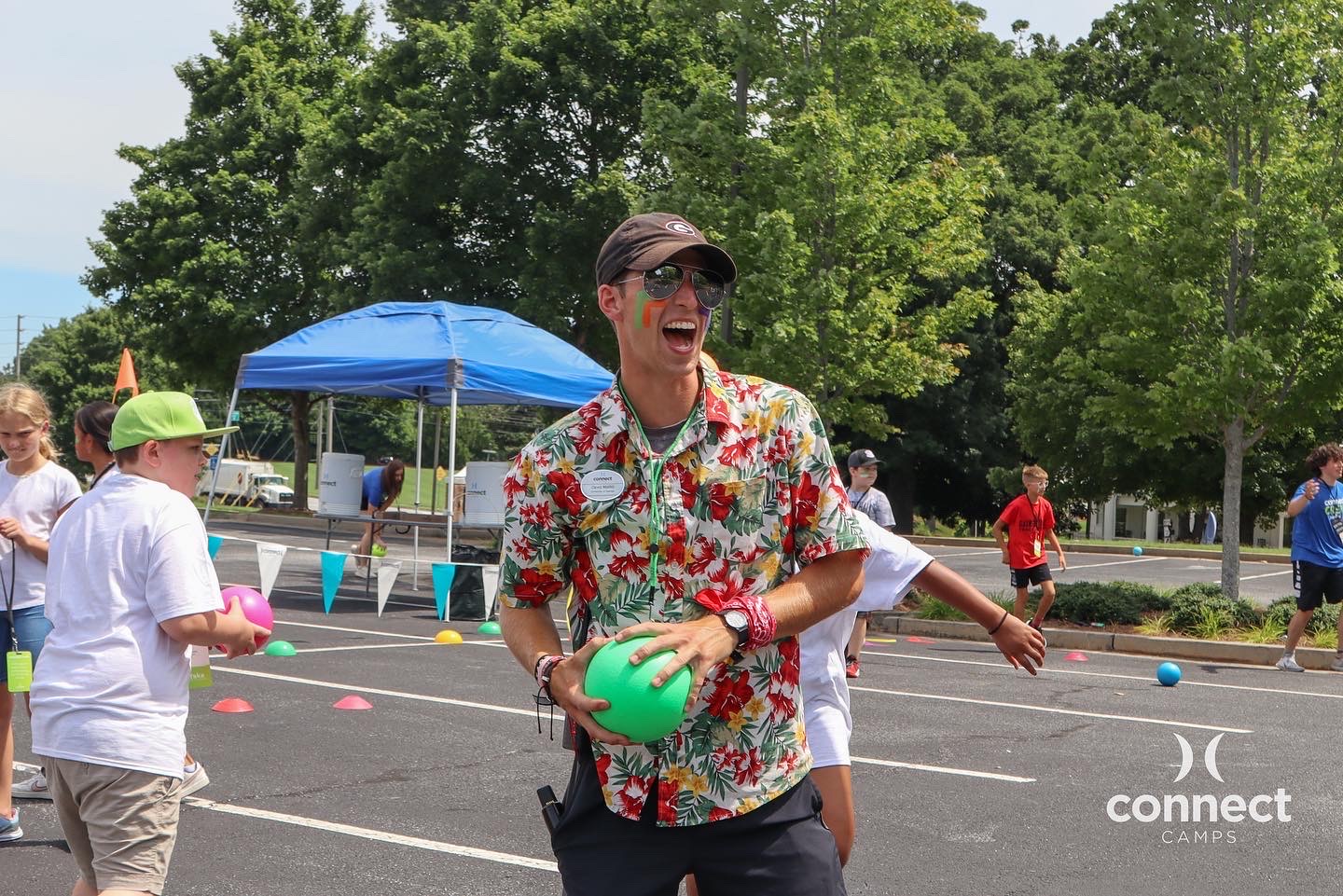 Rec Directors lead all outdoor elements of camp. Each day campers participate in Tribal Challenge outdoor rec. RDs set up this event and execute the event. They also get to lead all outdoor skill leaders to help them be the best they can be! RDs are also a part of the camp Leadership Team.
Crew Directors at Connect Camps get to work right next to the members of the local church that serve at camp. The Connect Crew are students who have finished one year of high school up to senior citizens! The Crew Director gets to help develop and train these leaders to help them meet new people in their community! The Crew Director is a member of the leadership team.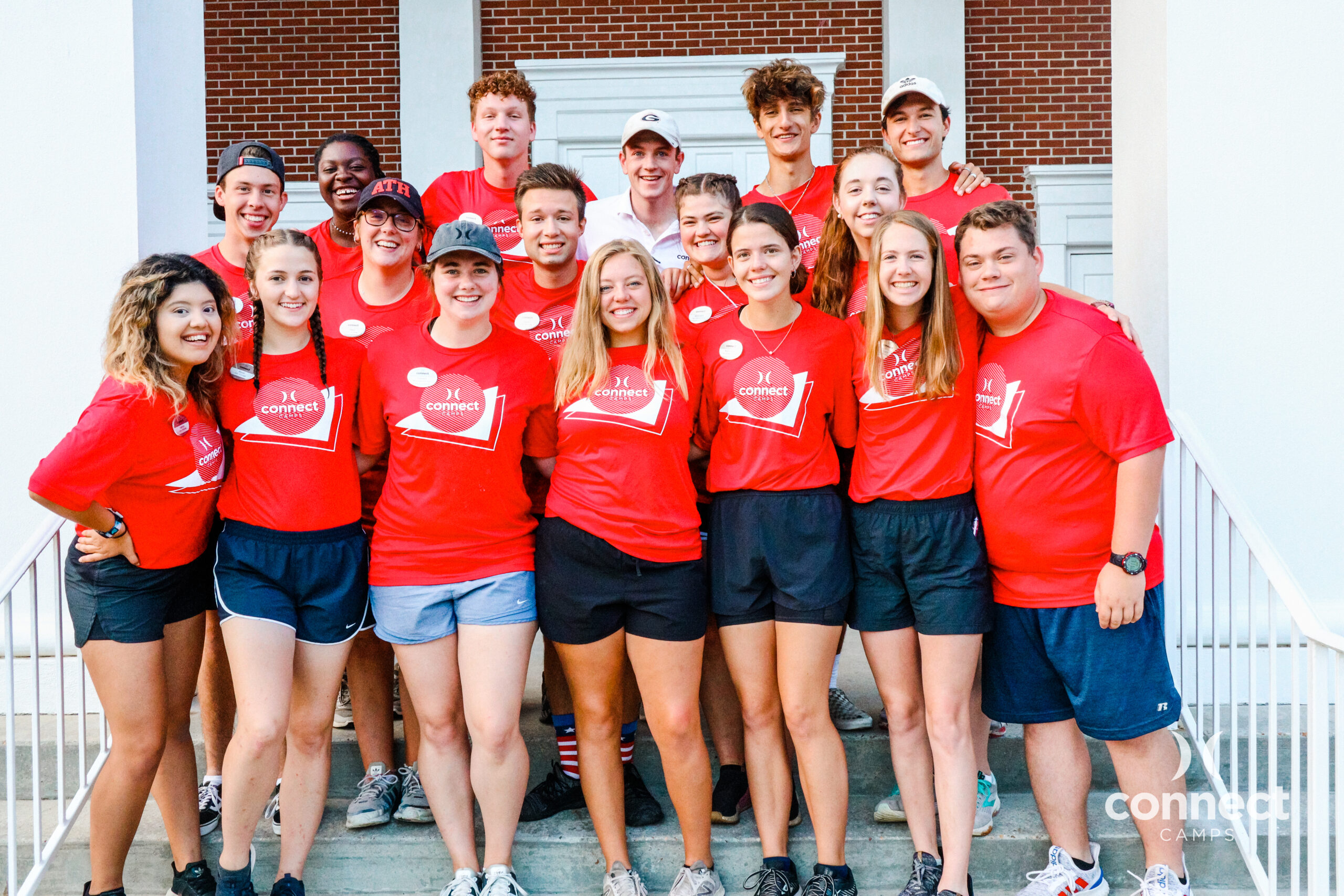 The Camp Director serves as the leader of every Connect Camps team. This position is trained for months and is for experienced Summer Staffers. The Camp Director works alongside local church hosts to help plan the week of camp. The Camp Director also leads many of the behind-the-scenes training and coaching of the Summer Staff.