Rolling Hills Community Church

Choose Your Camp Location
June 19th-23rd // June 26th-30th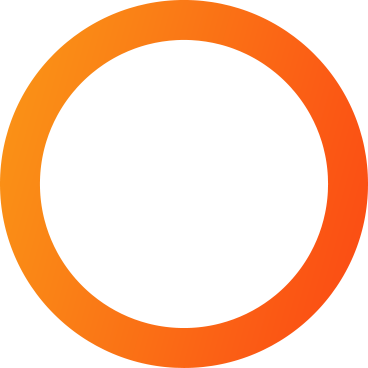 We're Bringing Camp to your town
We get that you want to give your kids a great summer, but finding high-quality, local activities that you and your kids both love is difficult. Connect Camps is a one-week, day camp for completed K-5th graders, filled with non-stop fun, engaging activities, daily faith-based lessons, and the chance to make lasting friendships. Your campers are sure to have an unbelievable week that they'll never forget!
Get ready for the best week of your summer!
Remarkable Quality
From secure check-in and check-out procedures, to the wide array of activities, every aspect of camp is carefully designed with top-notch quality and non-stop fun in mind. 
Remarkable Staff
Over 125 years of camp experience goes into training energetic, committed, and vetted college-aged staff, who truly love what they do: connecting with and encouraging your kids.  
Remarkable Content
Christ-centered content is presented in engaging and interactive formats that help your kids leave camp with a deeper understanding of who Christ is and who they were made to be.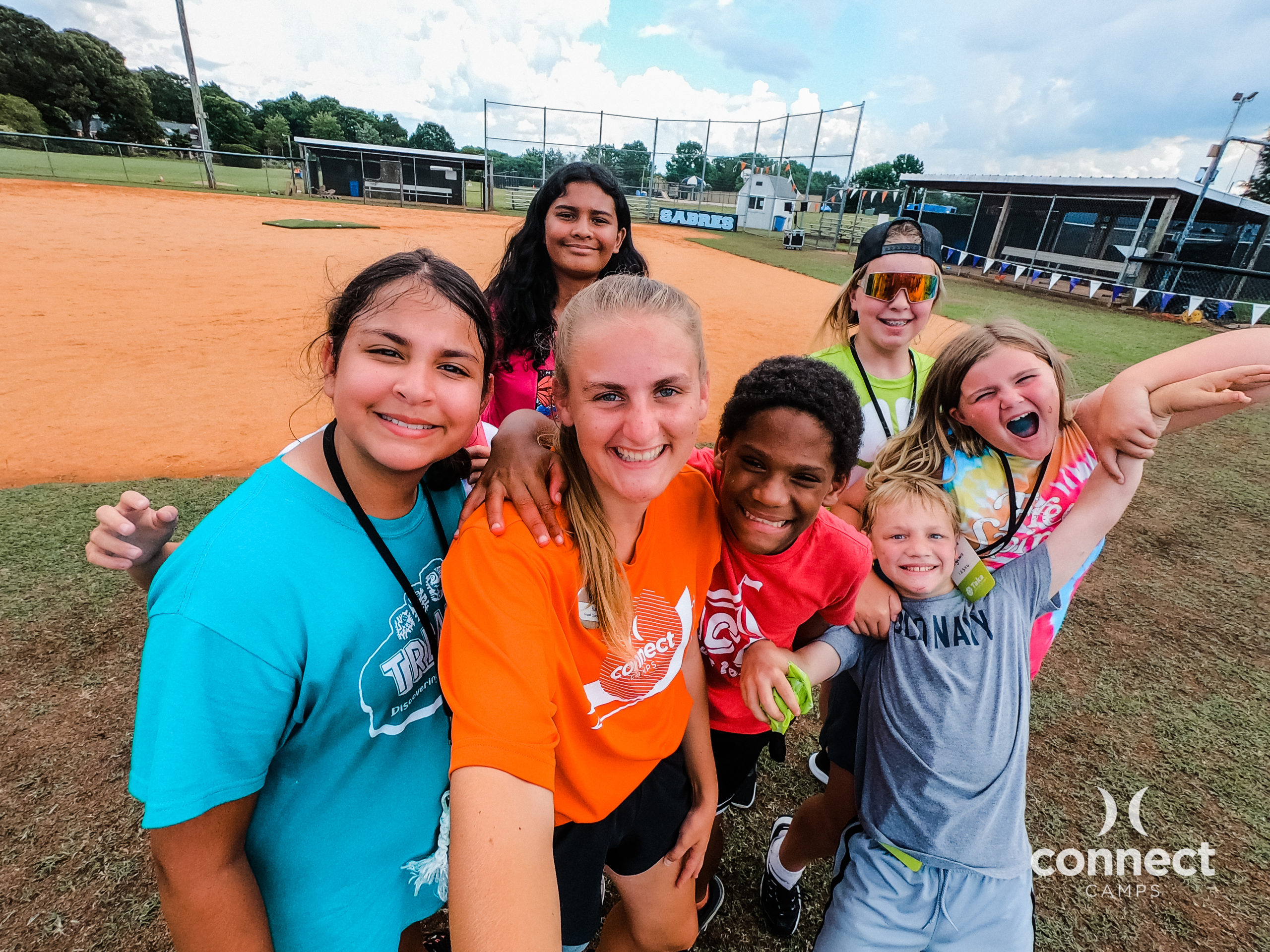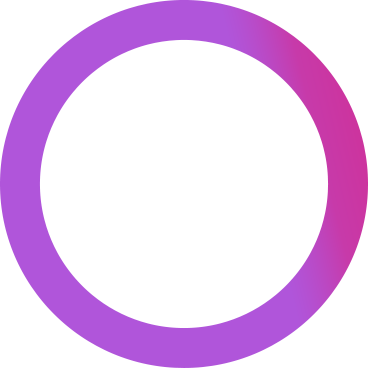 get notified
Get Notified to Give Your Kids A Summer They'll Never Forget
We'll fill up quickly! Save your spot today.